Free for institutional investors
Your one-stop-shop for deal information.
Network infrastructure connecting banks and institutional investors for equity capital markets issuance
Book a demo
Organised by deal type and status
All market activity at a quick glance
Manage your relationships with banks
Increased efficiency
Get access to term sheets from each bank that you are connected to fast.
Standardised
Our standardisation of ECM processes enhances efficiency and increases regulatory compliance and accountability.
Digitised
Golden source deal data published directly from banks to institutional investors in a digital format.
Aggregated
Comprehensive market activity overview customisable to your needs.
Integrated
Our systems are interoperable with other applications used by banks and investors.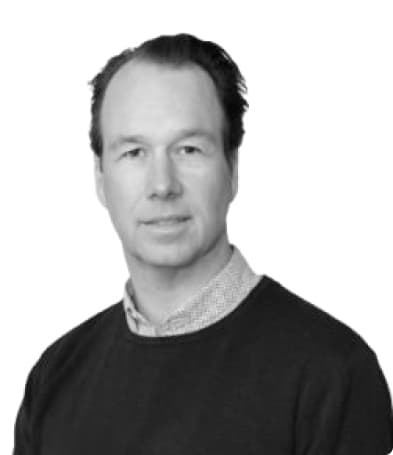 Interested in Primary Portal?
Leave your email address and I'll contact you.
All set! We'll be in touch shortly.
Primary Portal in numbers
News & Updates
Primary Portal is disrupting and streamlining equity primary capital markets communication
December 13, 2022
London-based Primary Portal raises 5.3 million GBP seed round, led by Dutch Founders Fund and Flow Traders