Free for institutional investors
Your one-stop-shop for deal activity.
Network infrastructure connecting banks and institutional investors for equity capital markets issuance.
Book a demo
Organised by deal type and status
All market activity at a quick glance
Submit order indications to banks
Standardised
Our standardisation of ECM processes enhances efficiency and increases regulatory compliance and accountability.
Digitised
Golden source deal data published directly from banks to institutional investors in a digital format.
Aggregated
Comprehensive market activity overview customisable to your needs.
Integrated
Our systems are interoperable with other applications used by banks and investors.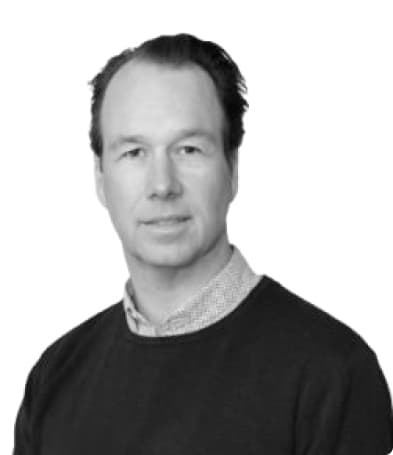 Interested in Primary Portal?
Leave your email address and I'll contact you.
All set! We'll be in touch shortly.
Primary Portal in numbers
Used by investors with combined AUM of over 1 trillion USD.
Integrate Primary Portal with your corporate infrastructure
Primary Portal believes that any financial institution should be able to create its own tapestry of interoperable internal and external systems. Our products easily connect through APIs to any systems our clients are using.
"We welcome any initiative to help reduce costs, especially post Mifid2"
Trusted by 60+ of the top banks in the global financial markets.
Golden source data
Real time, accurate information, directly from the banks that you are connected to
A digital feed of the deal information is available upon request
Accurate and complete
Never miss a deal as all the relevant deal information is on your dashboard
Curate and filter the information that you receive over the system
Aggregated deal information in one place
Receive all the relevant deal information in one dashboard
Brings standardisation to a very archaic process
No costs for institutional investors
The distribution is paid for by banks so there are not costs for institutional investors
Broaden the scope of your distribution
Connect to the hundreds of buyside firms already on the platform and invite your own clients to receive your deal information over the system
Provide your clients with sophisticated tools
As the capital markets process becomes more digital, make sure that investors are receiving your information in the most advanced way
Accountability
Raise the levels of accountability for regulatory purposes with time stamped and recorded interactions with your buyside clients
Lower costs
Make the distribution process more efficient by automating labour intensive processes.
Frequently Asked Questions
What is the pricing of the ECM deal dashboard?
The deal dashboard is free for the buyside and payable per transaction by banks.
There are no subscription costs or annual costs for this product.
Can I receive updates and push notifications?
You receive notifications in the system feed and over email when:
a deal is announced or updated.
book build messages are published.
Is an account personal or per company?
Your account is personal, but you will share the connectivity to the banks with all colleagues in your firm.
How many markets do I have access to?
The system is global since the Americas dashboard launch in November 2022.
As a buyside user you can request deal information from any bank that you have a relationship with.
What are the key compliance points?
No Material Non-Public Information (MNPI) is ever displayed on the system.
All selling restrictions are adhered to automatically.
Banks do not share their client information but approve or select buyside entities available on the system.