Team
Meet the people at Primary Portal
Product, Technology, Operations and Business Development are functions that collaborate closely to drive our business forward.  Our London headquarters are home to our business and product functions while we continue to build out our technology capabilities in Poland.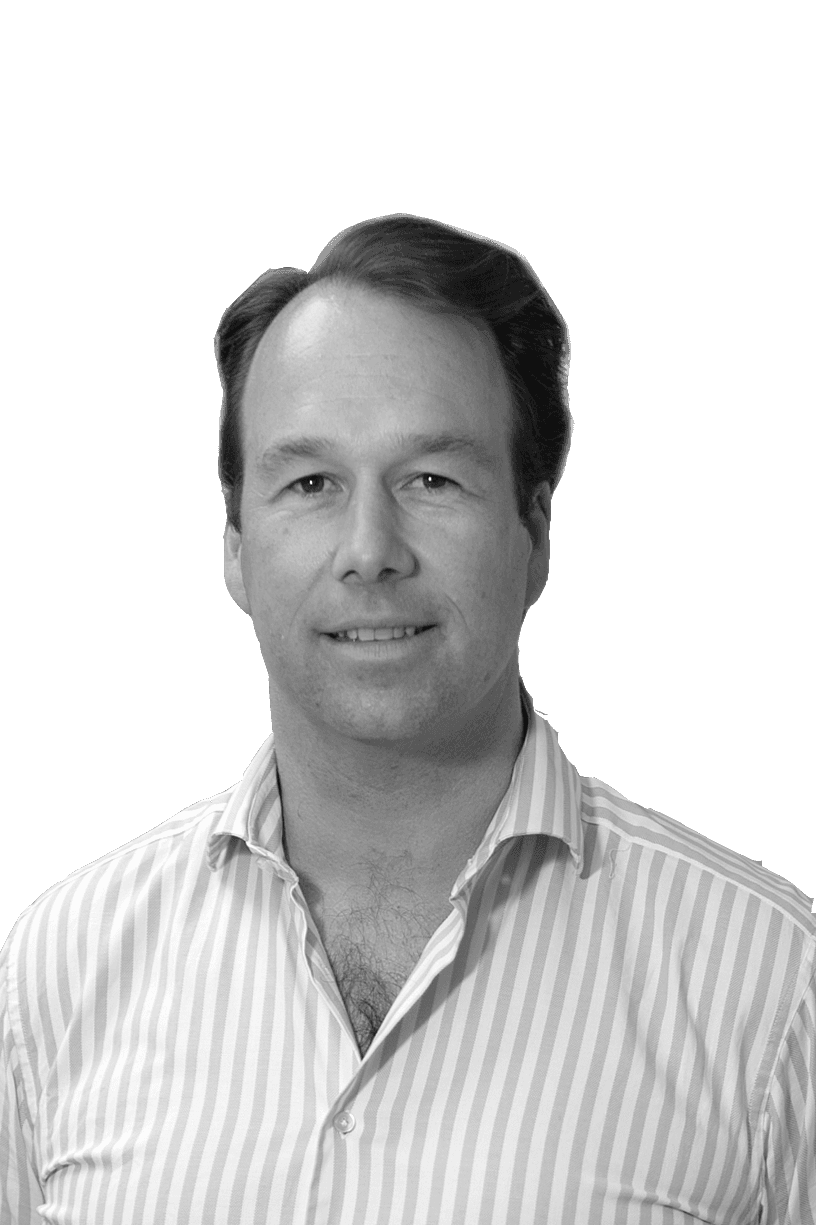 CEO & Founder
John spent almost 20 years in investment banking, lastly as European Head of Equity Syndicate at Goldman Sachs, where he has lived and breathed the processes he now is automating.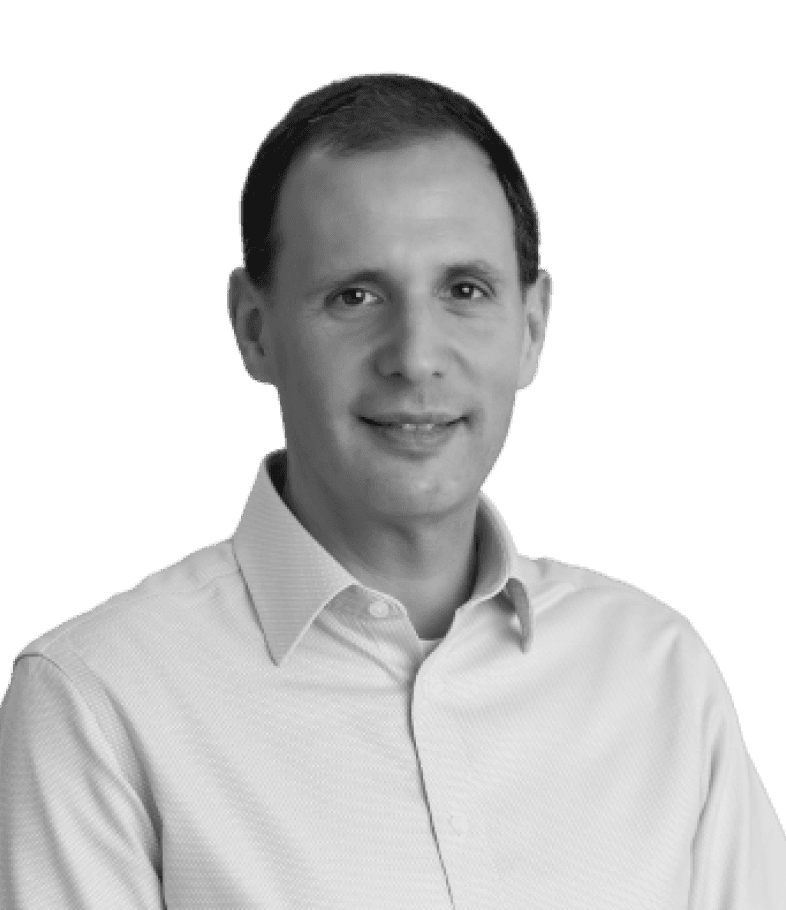 COO & Founder
Ilan's career started in the FinTech sector in 1998. Prior to founding Primary Portal he led the transactional equity capital markets offering at financial services technology company Ipreo which was sold to IHS Markit in 2018.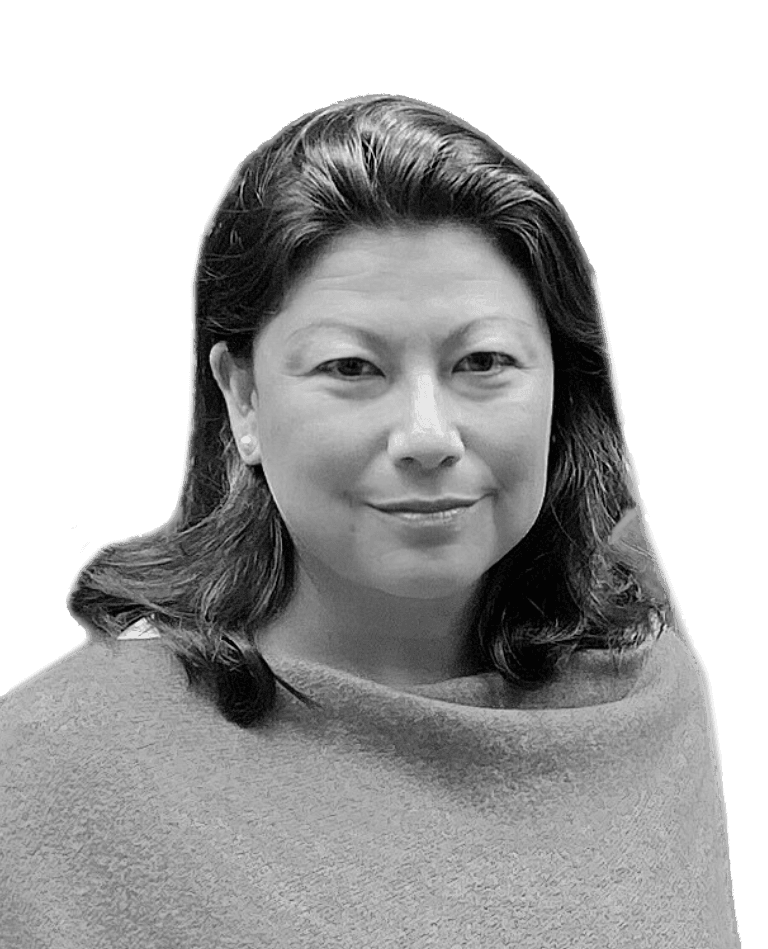 Head of APAC
Yeone is a seasoned Equity Capital Markets practitioner who has worked in the sector for over a decade at firms including JPMorgan, Credit Suisse and Deutsche Bank. Her substantial experience in tech and socially conscious entrepreneurship comes from her time at SparkRaise.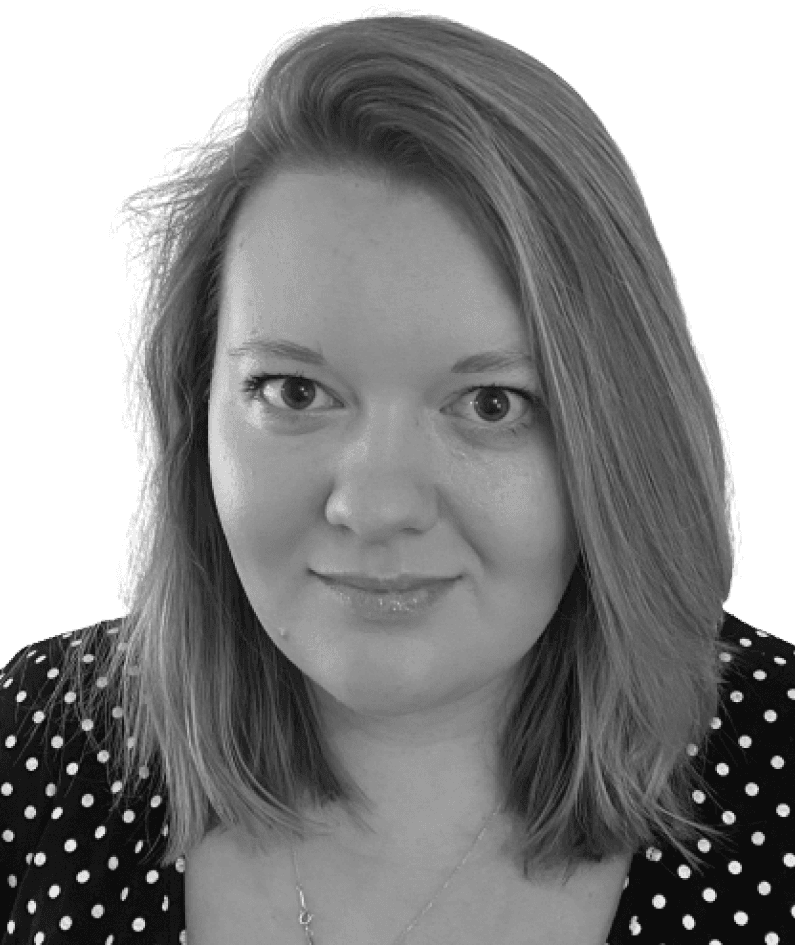 Head of Product Management
Abigail spent 7 years on the Goldman Sachs Equity Syndicate Desk prior to joining Primary Portal, executing transactions across the full range of equity products. At Primary Portal, Abi runs the Product Teams and acts as an SME for all things ECM-related.
What we believe in
We hold ourselves to delivering the best customer experience we can: simple yet effective. We do this by talking to our clients and striving to understand their needs.
Empathising with our clients means truly experiencing our product from their perspective: we believe this will result bring about best product for them.
We trust our colleagues and expect them to trust us. We trust each one of our colleagues takes pride in what they do. We are passionate about what we achieve.
While debate and opinion are important, we know that without action, nothing is achieved. We favour action over inertia and have a relentless focus on seeing things through to their conclusion. We understand the value our actions have in the widest context to our customers, our business and our colleagues.
We get stuff done.
All of us are on a perpetual learning journey. We expect mistakes will be made - it is part of the process. Never let a mistake go to waste: we ensure that we collectively and individually learn from it.
We never attack the person who made the mistake, always the problem itself.
We value constructive debate and encourage everyone to be forthcoming with different views and opinions. We know that breadth of perspective makes us better. Input always is constructive and respectful to others.
Once the debate is concluded, we all commit to the decisions made and work together with vigour and focus to achieve the agreed outcome.
We want work to be fun and enriching. We don't tolerate "us-and-them" attitudes across teams or groups. We work together towards outcomes without hidden agendas and with forthright, frank and respectful interactions.
Diversity, Inclusion, Equality
Everyone across the widest range of people and the most diverse groups is included, supported and above all, challenged at Primary Portal. We care about the wider environment and society in which we operate and endeavour to make meaningful contributions to sustain our environment and the society we live in.
We're hiring! See our open positions