The company
Accelerating digitisation in the equity issuance process
In the past 20 years, not much has changed in the labour-intensive way capital market transactions are distributed and executed. However, regulatory requirements, technological advances and changing attitudes to work-life balance are bringing about rapid advances.
Primary Portal was founded in 2020 by former capital markets practitioners in banking and fintech. We are huge believers in the continued digitization of capital markets and making the issuance process more efficient and transparent for all participants.
Primary Portal is partnering with banks and asset managers to create and operate infrastructure solutions for equity issuance and to automate some of the manual and time-consuming processes.
What we bring the equity issuance process:
Digital and structured data that can be integrated with your own systems

Standardisation of deal information

Golden source deal data directly from banks

Real-time information and an aggregated overview of all market activity

Automation of manual processes
We are digitising equity capital markets by connecting all market participants to an open network platform, enabling straight-through processing and optimising business workflows.
June 2020
Primary Portal founded
September 2020
Primary Portal launches in EMEA
November 2021
Primary Portal and NetRoadsow announce collaboration
January 2022
Primary Portal launches in APAC
July 2022
Primary Portal welcomes Dutch Founders Fund and Flowtraders as shareholders
November 2022
Primary Portal goes fully global launching in the Americas
Partnership with investors
Primary Portal believes that any financial institution should be able to create its own tapestry of interoperable internal and external systems and not be held captive by a suite of products from a single supplier.
Our goal is to create products that are easily connectable through APIs to our clients' systems and to other workflow providers active in the capital markets ecosystem.
To this end, Primary Portal is collaborating with other firms to provide our clients with a comprehensive user experience across multiple capital markets workflows.
Get in touch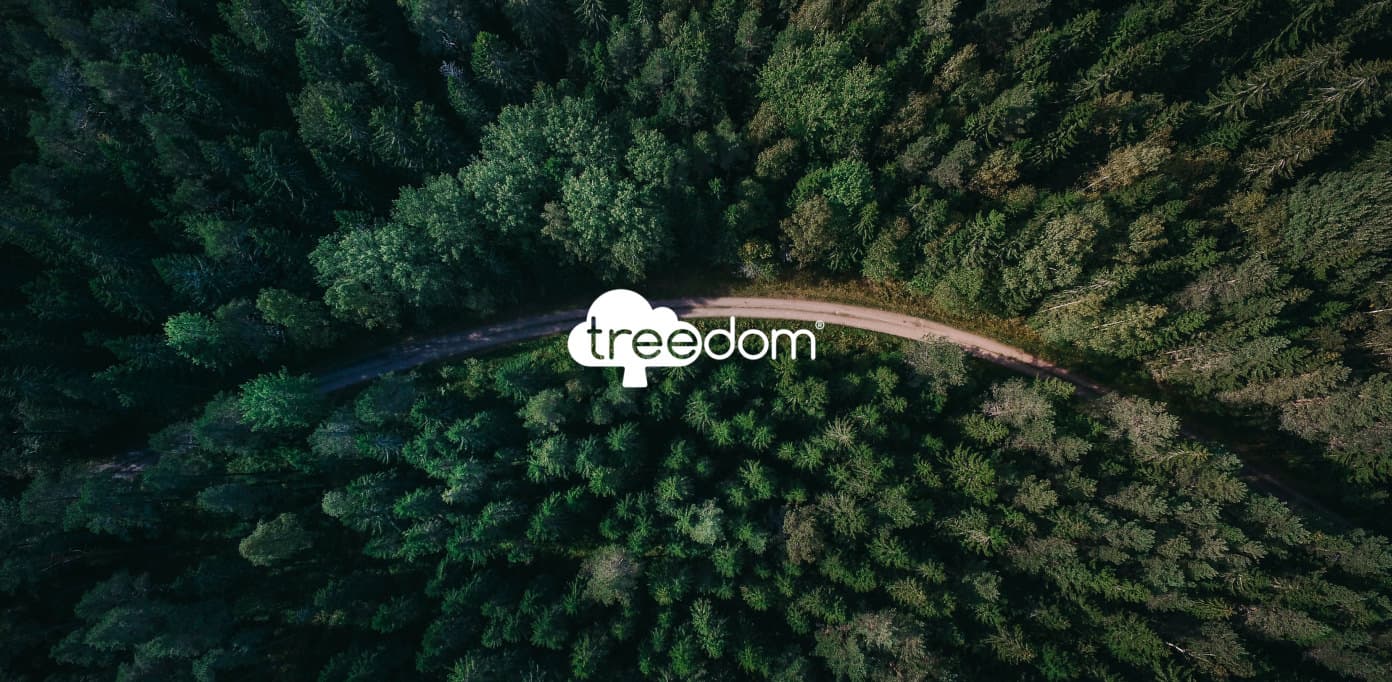 The Primary Portal Forest
Fruit in our Primary Portal Forest
Trees in our Primary Portal Forest
Our partnership with Treedom
Primary Portal is proud to be working with Treedom, a leading charity platform that plants trees in many countries of the world.
Primary Portal has pledged to donate a portion of each fee received from participating banks to the planting of a tree, creating a direct link between publishing a transaction and a more sustainable environment!
About Treedom
Treedom is the first platform in the world that allows you to plant a tree from a distance and follow the story of the project online.
Since its foundation in 2010 in Florence, more than 3 million trees have been planted in Africa, South America and Europe.
All trees are planted directly by local farmers and bring environmental, social and financial benefits to their communities. In 2014, Treedom became part of the Certified B Corporations, a network of companies that stand out for high environmental and social performance.
Read more about Treedom