Careers
Become a part of our exciting journey
Whether you are a recent graduate or have years of experience, we're constantly looking for great people with different backgrounds to be a part of our fast-growing start-up. If you are a highly motivated individual with big ambitions, join our dynamic team and help us drive the future of technology in capital markets.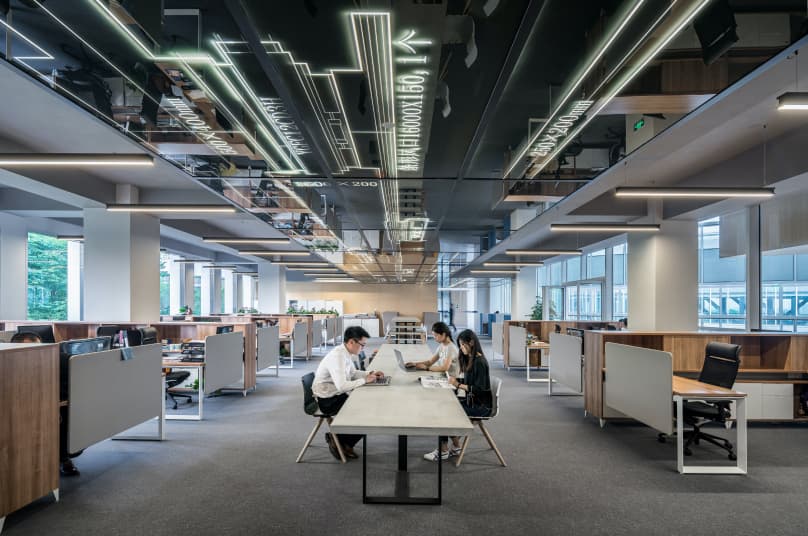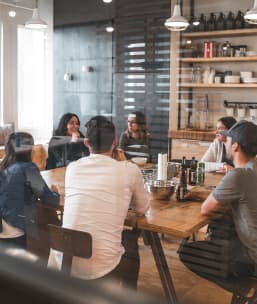 People at Primary Portal strive to create a friendly and supportive working culture. We value our colleagues' experience, opinions and perspectives. We promote an environment that encourages learning, puts our customers first and encourage innovation through experimentation. We are passionate about our goals and take pride in our work.
Our teams
Our delivery teams are organised into self-directing accountable groups of cross-functional professionals. Each team focuses on delivering a specific feature set to our customers and comprises product ownership, engineering and operations functions.
How we work
We favour agile and lean approaches to getting work done. We aim to deliver impactful feature increments to our clients within each of our sprints. We like to measure the impact of the work we do, so that we can make data-driven decisions about how to make things even better.
Five reasons to join Primary Portal
01
Velocity
We move fast. We don't waste time in meetings, get tangled in red tape or have convoluted sign-off processes. Working at Primary Portal allows you to rapidly get the satisfaction of seeing your effort's impact on our clients.
02
Ownership
Each team owns responsibility for its product. Business drivers define infrastructure and architecture through to feature set and ultimately user experience. At Primary Portal we embrace tight feedback loops and reject silos.
You get exposure and experience to all aspects of the business.
03
Culture
Our priority is to help each other out. We encourage experimentation, giving our product managers and engineers lots of room to get involved across design, architecture and tool selection.
Proximity to our clients, their feedback and our understanding of their pain points define our roadmap.
04
Technical Challenges
We are a young and growing business with no shortage of product requirements. This means that we get to work on a lot of cool new stuff. We continuously have to evaluate which opportunities to tackle next which is informed by collaboration between our business, product and tech teams.
05
Upside
We are a smart capital funded (talk to us to find out more!) growing start-up with faster opportunities for career progression than any established corporate can offer. Team members gain exposure across the full spectrum of the business with leadership roles emerging throughout the organisation.